Digitize your magazine publishing business
Publishers all over the world use RunMags to sell advertising, attract subscribers, manage production and get paid.
Reach a state of operational excellence
Whether you are enthusiastically starting your first magazine or is a seasoned publisher, RunMags magazine publishing software will help you run a better and more profitable publishing business.
Use your favorite services
RunMags play nicely with other platform so you can set your business up for success with a mobile and effective IT infrastructure!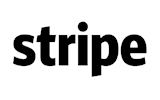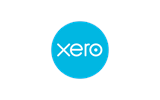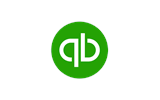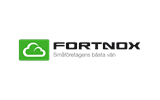 All plans include an unlimited # of users
Our plans and pricing align with the size of your business rather than how many users you employ. When your business grows, we grow with you.