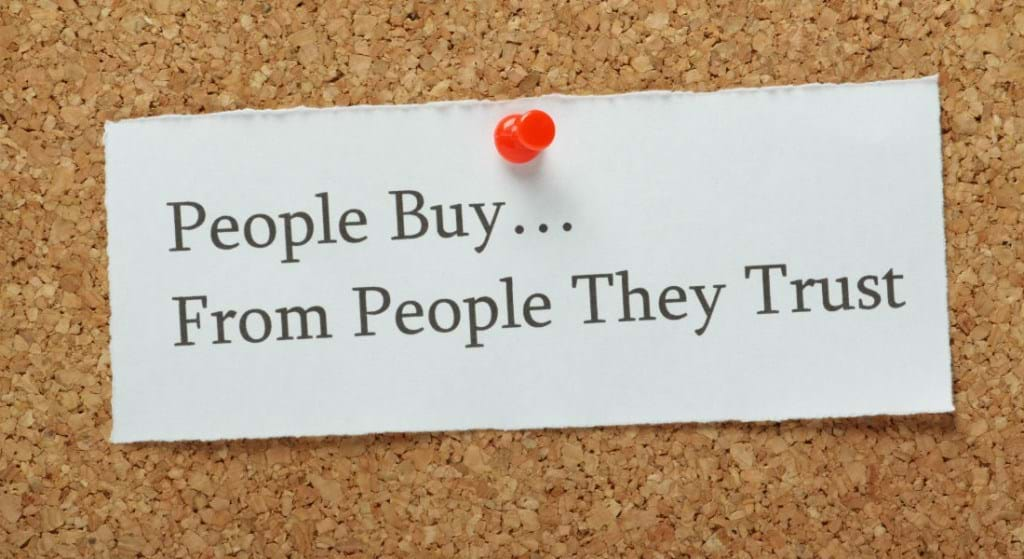 Grow your consulting business by adding value to RunMags. Extend your service offering and consult with magazine publishers who want to run their business more efficiently.
Meet clients
Get introduced to magazine publishers and get paid directly for your expertise. You'll meet pre-qualified businesses who already understand what the RunMags brand mean and how it fits into a cloud strategy.
Grow your business
Join a cloud program with huge customer demand. Because our client retention is so high, clients will become excellent recurring clients for you as well. As you develop a niche, market your own spin-off products and services to generate recurring revenues.
Be a leader
Belong to a select group of amazing and focused partners who work with us at a partner level and build a closer relationships with technical engineers. You'll heighten your profile and become a RunMags authority within the magazine publishing industry.
Popular services to offer
General RunMags setup and configuration
Integration (e.g. Google G Suite, Microsoft Office 365 …)
Data migration from Legacy Systems and import into RunMags
Training
Workflow Consulting/Automation
Industry Specific Consulting
Program requirements
Be a Google G Suite or Microsoft Office 365 solution provider
Have 3 Magazine Publisher client references
Have RunMags landing page on their website explaining their RunMags offering, specialization and differentiation.

Frequently asked questions
Is this a way for me to grow my consulting business?
Absolutely! RunMags is a versatile platform and skillful consultants can help publishers maximize the value out of the software. Your consulting hours will have immediate impact to your clients bottom line.
Is this a reseller or affiliate marketing program?
The RunMags Partner program is not an affiliate marketing program. Our partners must help our clients in a way such that the client will pay them directly.
Will I pay a commission to RunMags Inc.?
Partners do not pay fees to RunMags Inc. Membership to the partner program is completely free.
Will RunMags Inc. share revenue with me?
RunMags Inc. employs a revenue sharing model where 20% of the monthly recurring Net Revenue per active paying client is payed to the partner on a monthly basis.
Do I get a RunMags demo account for becoming a partner?
Yes. Partners receive a demo account for free so that they can show off RunMags to potential clients without exposing personal information.
I seem to qualify, but my business model is a bit different. Would it hurt to apply?
Applying to the RunMags Partner Program is pain-free.
Read our Partner Program Agreement and then
apply, using the Partner Program Application form.
We're looking forward to hearing from you!