Products
How can RunMags magazine publishing software help you?
From maintaining relationships with advertisers, agencies and subscribers, to selling ads, managing contracts and invoicing, RunMags products can help progressive magazine publishers sharpen their competitive edge. Whether you're an established print publisher or a startup blogger, RunMags gives you the tools to improve your productivity and increase sales.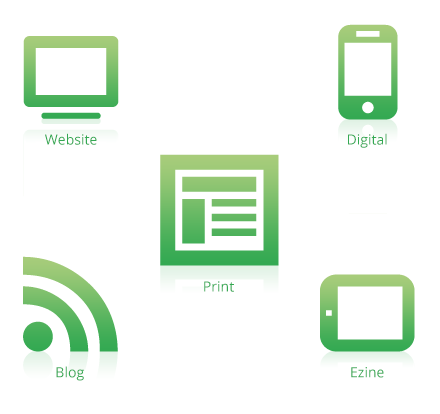 Popular features that will change your life
Run your entire publishing business better and leaner with RunMags software.
Here are some of the product features.
Try RunMags for free, set up your company and users to see how much the service will cost when your trial ends.
Trusted service 
among publishers
Publishing houses all over the world use RunMags to streamline their business.
All plans include:
Unlimited support
Regular free updates
Anywhere, anytime access
Automatic backups
Secure data protection
No setup fees or contracts, cancel any time
Data liberation
No software install
World-class software security
Our software has never been breached and we have never lost any customer data. We host our platform with Amazon Web Services and we invest heavily to protect your sensitive information against unauthorized access and system failures, ensuring your data is guarded to the highest level. Read more about how we work with security here.
Free 
data liberation
We work hard to earn your business, but if you for any reason in the future would like to leave RunMags, you can download your data in an open format and use it to import into another platform.
Awesome support
Free updates and unlimited online support from an experienced team.
Get started and educate the team
For publishers who can benefit from taking a hard look at how things have been done in the past and how software can help streamline the business, we offer management consulting services and we can also help with user education. We have years of experience implementing ERP and CRM software in large and small organizations and we can also help you extract data from your legacy system, clean it, and import into RunMags before you start.
Start a free trial, then email sales@runmags.com to discuss your needs and get a quote for packaged services.