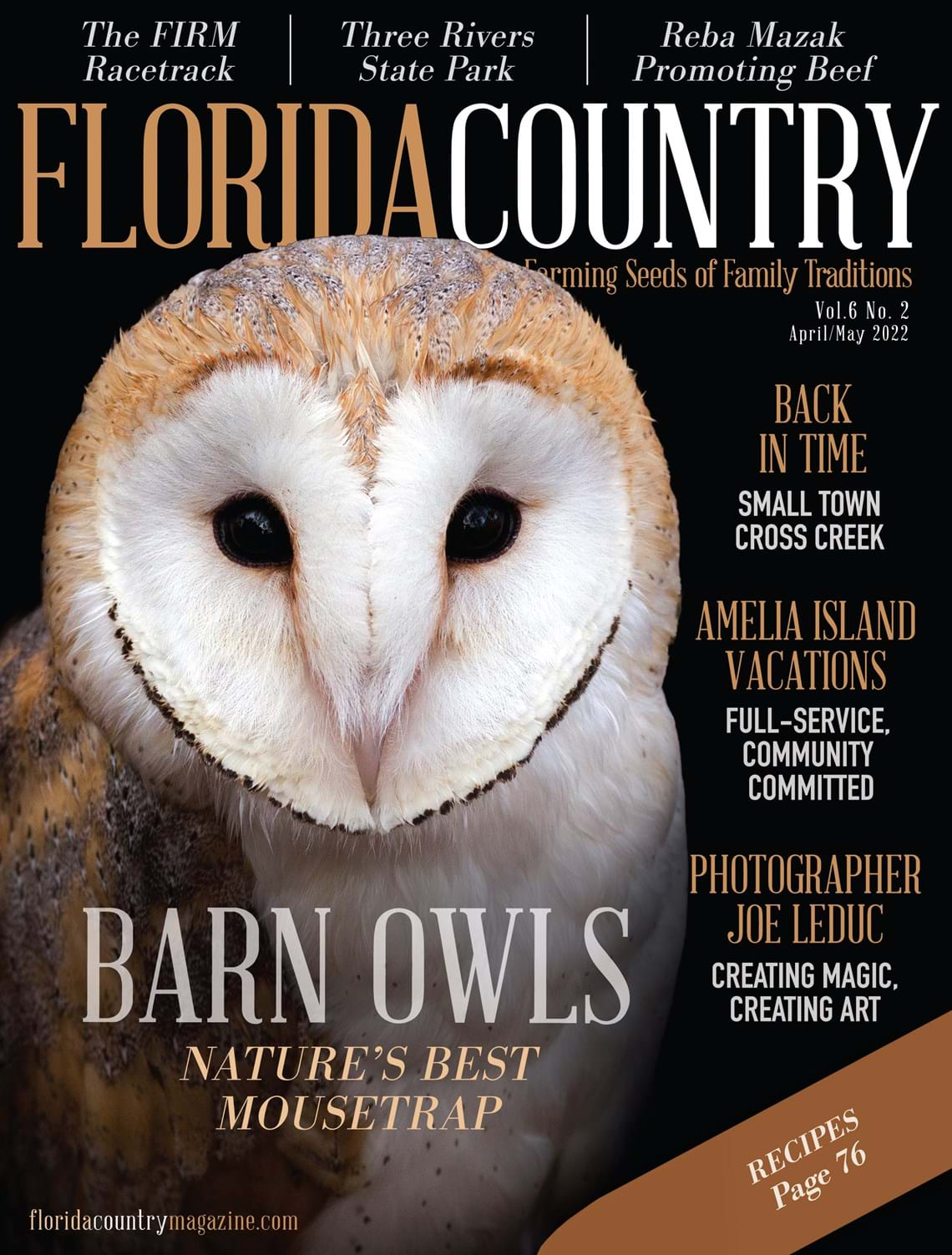 About Florida Country Magazine
Florida Country Magazine is a beautiful free publication that caters to all of Florida. The magazine has over 250,000 readers and is owned and operated by Scarlett Redenius.
Why RunMags was selected
Scarlett knew that her business would benefit from a modern cloud-based system. A small team operates the magazine, supported by resources for sales and production so operations need to be super-effective.
"Upon finding RunMags I was using spreadsheets that were getting out of control with our rapid growth. I looked at so many platforms that offered various monthly payment plans, but also a lot of hidden setup fees that I couldn't afford. The overall expense with other software vendors did not give me the value RunMags offered for a one-person machine." says Scarlett Redenius.
How RunMags has delivered value
Florida Country Magazine started using RunMags in 2017 and in a very short time, RunMags changed its operation of Florida Country magazine. RunMags became the backbone for sales, production, and billing.
To drive overall business efficiency, the self-service portals for subscription orders, ad sales management, and invoicing were implemented to be an extension of the magazine website. The tools for invoicing with the click of a button and sending out invoices via email have eliminated a lot of tedious work.
"RunMags keeps all of my invoicing and billing right at my fingertips so I know at a moment's notice who has and hasn't paid. The system email templates I use quite often to send out reminder notices and just simply keep my customers informed" says Scarlett Redenius.
During the onboarding process, Scarlett made use of the in-person online training sessions and the knowledge base available on RunMags website, but she felt that the functionality of the program made it quite easy to learn on her own as well.
"RunMags has uncomplicated my business life and created more hours for family time", says Scarlett Redenius. "Our product and RunMags is a recipe that makes Florida Country Magazine successful".
Start for free
Get started with our free edition.

Setup your company. No risk, no commitment, no credit card, no spam.
Clearly seeing the benefits from operating a publishing company on a digital platform, I signed up immediately with RunMags and have no regrets! There is no way a single person could operate a business of my size without it!
Scarlett Redenius, Publisher of Florida Country Magazine