Our software has never been breached and we have never lost any customer data. We invest heavily to protect your sensitive information against unauthorized access and system failures, ensuring your data is guarded to the highest level, and we recognize that security is an ongoing process, not a singular event – we therefore continuously evaluate and reinforce our security policy and practices.
How is RunMags more secure than desktop software?
With RunMags your data isn't stored on your computer – if your laptop crashes, or gets lost, or stolen, all your data remains completely safe and unaffected.
User access
No one has access to your organization unless invited by you and with a level of user permission selected by you. You can remove any invited users whenever you want.
User passwords or Google Sign-On
Users must choose a strong password and automatic lockouts are enforced when incorrect passwords are repeatedly entered. If you leave your computer unattended for an extended period, you will be automatically logged out.
An even safer way is to have users sign in using Google Sign-on. Then they don't need to remember a password for RunMags.
Steps you can take to stay protected
We work very hard to keep RunMags secure. Here are some simple steps you can take to stay protected:
Create a password nobody can guess, so no dictionary words or family names. Be cryptic or use multi-word pass phrases – easy to remember, hard to crack.
Don't share your password with anybody.
Don't write your password on a sticky note and attach it to your computer.
Keep your browser software up to date.
Make sure you only login at run.runmags.com.
Privacy Shield certification
See our listing on the U.S. Department of Commerce's website, detailing the scope of our Privacy Shield certification and its verification by BBB.
For more information on how RunMags treats your personal information as well as the personal information of your customers, please see our Privacy policy.

World class hosting facilities
The vast majority of our services and data are hosted in Amazon Web Services (AWS) facilities in the USA, Germany and Australia.
The AWS cloud infrastructure has been architected to be one of the most flexible and secure cloud computing environments available today. It provides an extremely scalable, highly reliable platform that enables us to deploy the RunMags application and data quickly and securely. Find out more about Amazon's service at https://aws.amazon.com/security.
RunMags' availability is consistently above 99.99%. Customer data is 100% backed up to multiple online replicas with additional snapshots and other backups. To monitor our uptime and subscribe to outage notices, please go to https://status.runmags.com.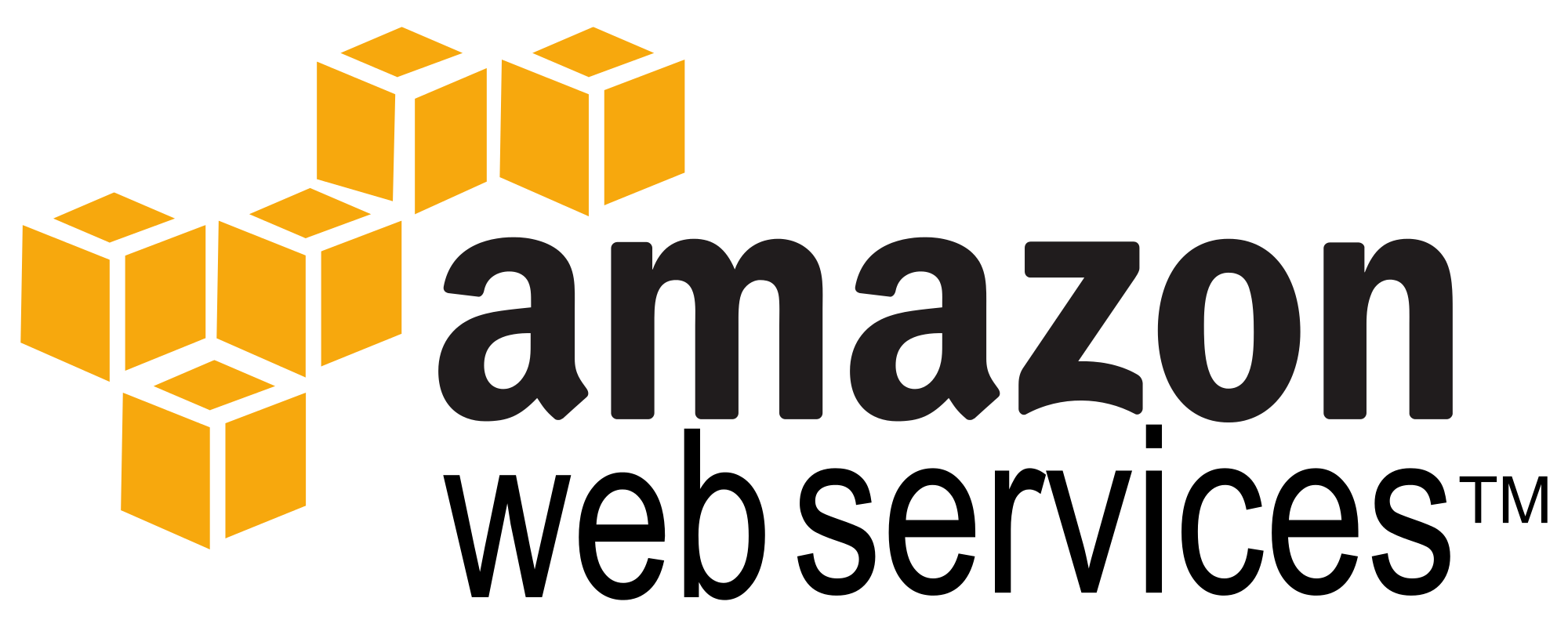 Encrypted data transfer
The RunMags platform has a SSL Certificate from SSL.com, so all data transferred between the users and the service is encrypted.
SSL stands for Secure Sockets Layer, a method used to secure and encrypt sensitive information like credit cards, usernames, passwords, and other private data sent over the Internet. Website pages secured with SSL are those branded with the HTTPS in their URL address.

Stellar online reputation
Your online reputation is greatly impacted by how you are sending email in bulk. The RunMags platform comes with a free starting package of up to 10,000 email per month with SendGrid, our email partner.
You can also upgrade to a paid integration with your own dedicated IP address to futher improve your online reputation and email deliverability.

Compliant payment processing
RunMags is not in the business of storing or processing payments. All payments made to RunMags goes through our partner, Stripe. Details about their security setup and PCI compliance can be found at Stripe's security page.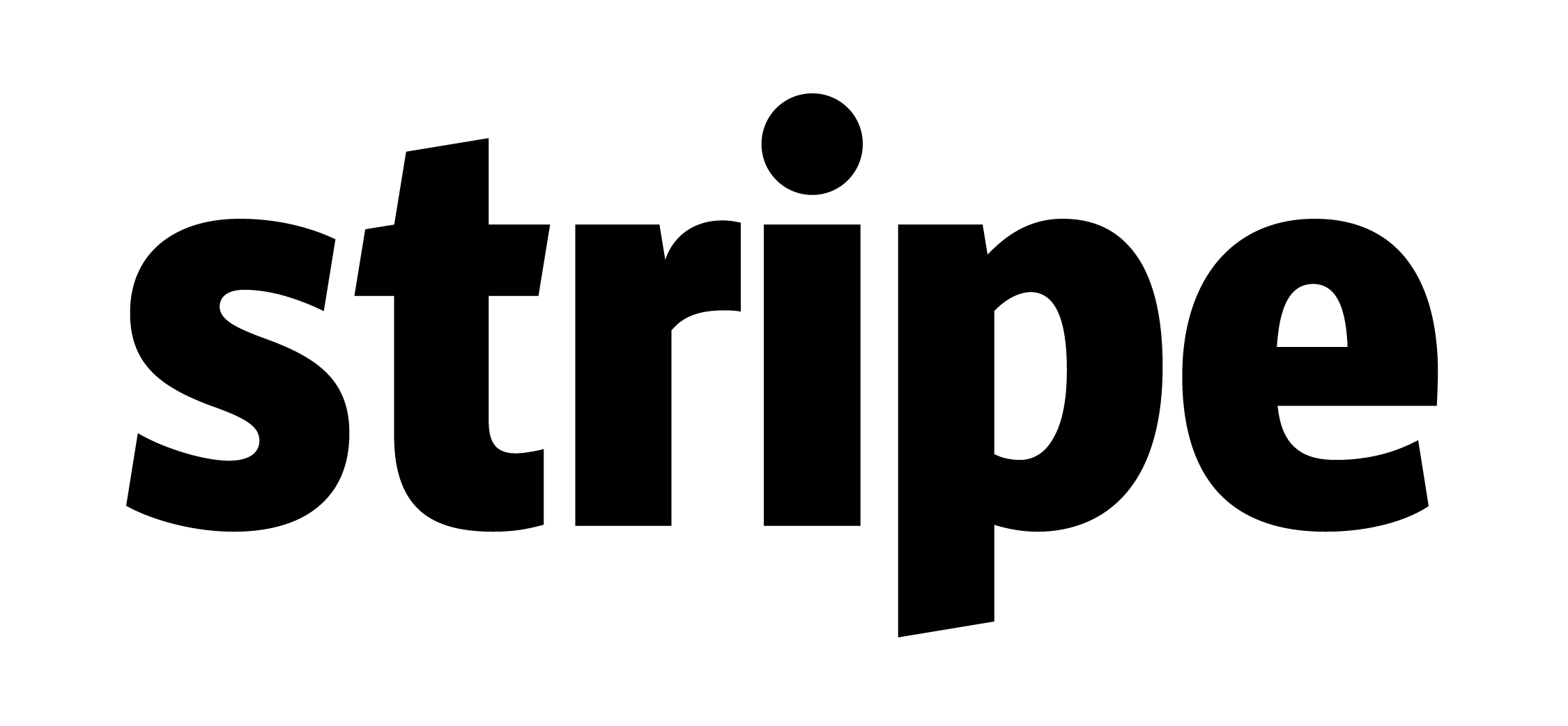 Security questions?
If you think you may have found a security vulnerability, please get in touch with our security team at security@runmags.com.