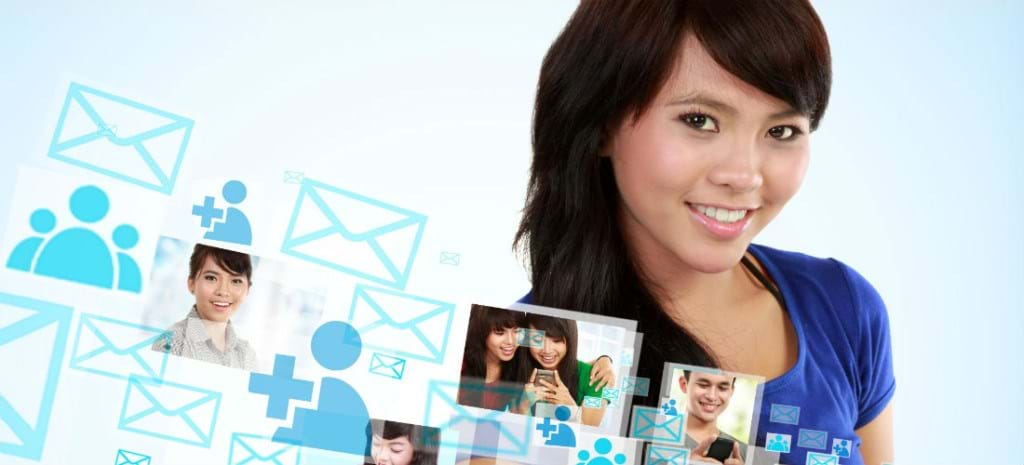 2014-07-14 in Learning
What to research before selling advertising
Cashing in on selling advertising is something on the mind of every magazine publisher, but many doom their advertising potential by acting prematurely. It's essential that you take the necessary steps before reaching out to advertisers in order to ensure that you can maximize the advertising potential from your traffic.
Research your web traffic
Before you pitch your site to advertisers, it's vital that you first have a comprehensive understanding of who's reading your content. Make sure that you understand which of your content is most popular, and what keywords visitors are typing into search engines to find your material. It's also helpful to know which content captures the attention of your audience for the longest amount of time, and what keeps them coming back for more in the future.
Once you have this information, you'll have a much easier time creating a list of relevant advertisers that would be interested in connecting with your users. Otherwise, you'll be poking around in the dark when pitching your magazine to advertisers and that's a recipe for returning empty-handed.
Reach out to your readers
Another simple way of learning more about your visitors is to ask them directly. One easy way of doing is so is by creating a poll that will give you a better sense of their interests. Alternatively, you can try enticing your audience to fill out a brief survey, perhaps incentivizing them to do so in order to persuade the largest number of people to fill it out.
Where to Find Advertisers?
Once you feel that you have a solid grasp of your magazine's traffic, you should now start thinking about forming relationships with particular advertisers. If you're unsure about where to begin, there are two general methods that you should explore before you start selling advertising:
Research your own website: Are there any websites that are linking to yours which are trying to sell a product that you could market for them? Look into your major sources of traffic and find the advertisers who will be most willing to tap into your audience.
Research your competitors: Instead of looking inward, direct your attention outward. Unless you're working within an extremely narrow niche, chances are that your competitors have websites that are targeting a fairly similar audience to yours. Analyze their websites and see which advertisers they are working with, and pitch your own website to these same advertisers.
Selling advertising
Finding advertisers for your website can be tricky work, and your success will largely be dependent on the amount of research you put into understanding your web traffic before making a pitch. Don't underestimate the importance of learning about your own traffic, and before you know it your advertising pitches will start receiving positive responses.
Try to find a position where you can partner with your advertisers to be part of their lead generation. If you can, present very specific data about your audience … consider offering B2B advertisers the ability to reach senior decision makers at their Key Accounts.
Start for free
Get started with our free edition.

Setup your company. No risk, no commitment, no credit card, no spam.