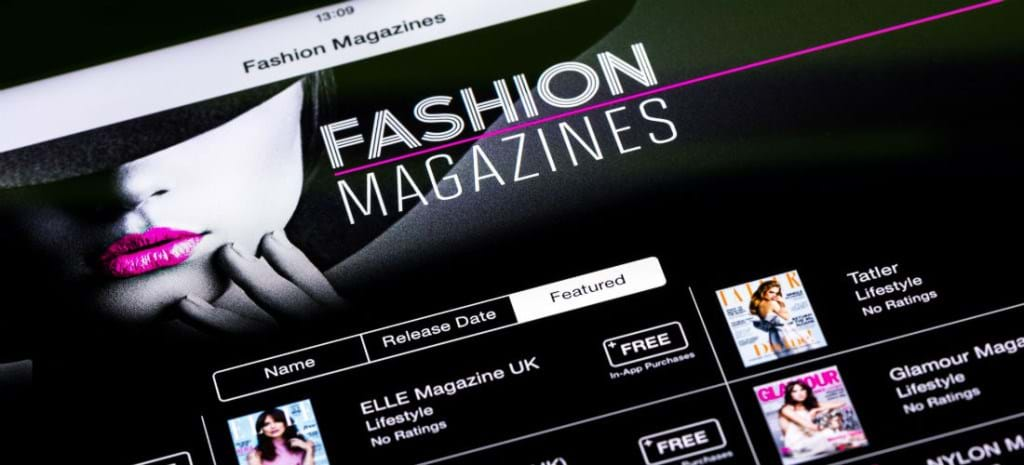 2014-07-23 in Learning
The popularity of e-reading is an important trend
The number of Americans who own tablets and e-readers is sharply increasing, and the popularity of e-reading is an important trend capturing the attention of the entire publishing industry. Most importantly, this reflects the growing percentage of Americans who now read e-books on a regular basis, which can have significant implications for magazine publishers as well.
The Numbers
According to research conducted by the Pew Research Center in early 2014, the number of Americans who own a tablet computer has grown from 34% in September of 2013 to over 42%. Similarly, the percentage of Americans who own an e-reader such as Amazon's Kindle or Barnes and Noble's Nook has increased from 24% to 32%.
With 50% of the country now owning an e-reader or a tablet, the statistics paint an optimistic future for the e-reading industry. While the number of Americans who own smartphones, desktops, and laptops has remained relatively constant over the last holiday season, the e-reading industry has experienced—and continues to experience—notable growth.
The popularity of e-reading
Pew found that over 28% of Americans have read an e-book in the past year, a significant five percent increase from the year prior. Looking forward, this trend is expected to continue as tablets, e-readers, and other mobile devices becomes even more ubiquitous.
However, the growth of e-reading does not yet seem to pose a threat to traditional print media. Only 4% of people responded that they read exclusively on e-readers, which means that there is still plenty of market share available for newspapers, magazines, and other traditional media.
The Future of Magazines
With the popularity of e-reading on the rise, there has been a parallel increase in the number of magazines that now appear in digital format. Whereas revenue overall has been on the decline for most magazines in recent years, the revenue from digital magazines continues to increase yearly.
It's true that currently digital magazines only represent a small fraction of the entire magazine industry, but the promising revenue gains means that we should expect to see digital magazines playing a more prominent role in the coming years. For magazine publishers, the best time to take note of this trend is right now, while we're still in the budding stages of the flowering digital magazine era.
Start for free
Get started with our free edition.

Setup your company. No risk, no commitment, no credit card, no spam.