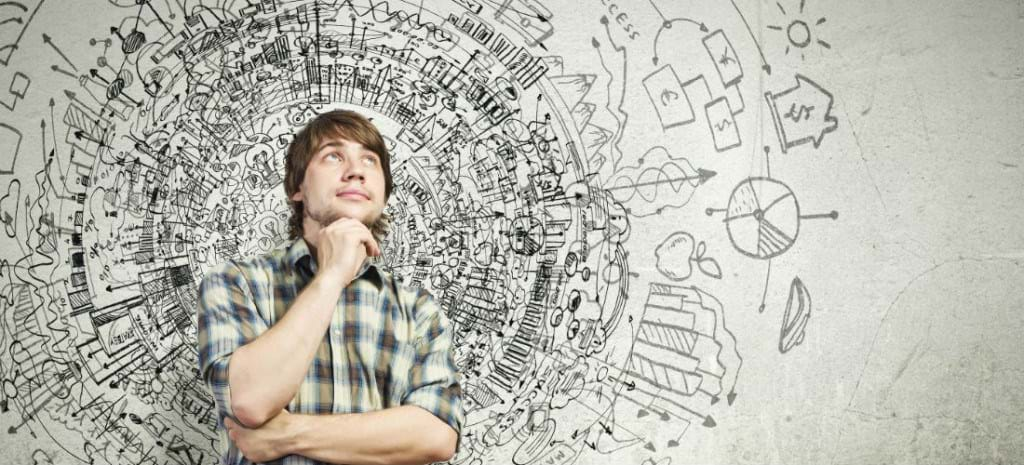 2014-07-26 in Learning
The intricacies of magazine publishing in the online world
The online market is vast and diverse, so there is plenty of opportunity for aspiring magazine publishers. You don't need a huge initial investment to get this type of startup going, but there are plenty of characteristic little pitfalls and bonuses to online marketing publishing. Although there are certain similarities, many of the tactics are different from those used when running an old school magazine that hits the newsstands every month. Here are some of the most important tips related to these tactics.
Freelancers can save you a lot of time and money
A few decades back, running a magazine meant renting some office space and having a bunch of people clock in every day, which required a substantial investment. Nowadays, you can go online, to any of the major freelance websites, like Elance or oDesk, and find writers, photographers, designers, marketing specialists, etc. This enables you to cut costs and gives you access to a huge pool of qualified professionals.
You have access to tons upon tons of information – do the research
There is always a need for fresh ideas and plenty of regular material when running a magazine, and the internet is there to provide you with what you need. Be sure to spend a few hours a day researching new ideas, looking at the latest industry news, finding useful resources and giving your writers something to write about. You can read up on virtually any topic, so make sure that you gather enough good material on a regular basis to keep producing quality articles.
Be prepared to make changes on the run and juggle tasks
Running a fairly big team of freelancers, making marketing and financial decisions on top of finding resources and choosing the right material will all require plenty of leadership skills. You will need to be able to do this on the run, as well as communicate with your team members effectively across great distances. There are plenty of cloud-based business and magazine publishing tools available that enable you to manage all the necessary tasks and keep everyone up to speed with projects. Cloud storage allows anyone to access the information they need no matter where they are. You can easily use certain tools on your computer and then make changes later in the day on your tablet or smartphone.
Social media is the backbone of any good marketing strategy
Sharing some information in a post or two, here and there, simply won't cut it. You'll need to have an official page on Facebook for your magazine, where you post regularly and share relevant industry-related news or information. Twitter, Google+ and YouTube are also powerful tools that need to be utilized to full effect. It is a good idea to have an employee dedicated to running your social media profiles or to consult a professional.
It's important to engage your readers
In the online world, people like to leave a comment after reading something, and you can use this tendency people have to share their opinion in order to develop a core following. Try to spark up conversations, answer readers' questions and get some feedback.
These points will hopefully help you understand some of the intricacies of running an online magazine, and what needs to be done to develop a good business strategy.
Start for free
Get started with our free edition.

Setup your company. No risk, no commitment, no credit card, no spam.