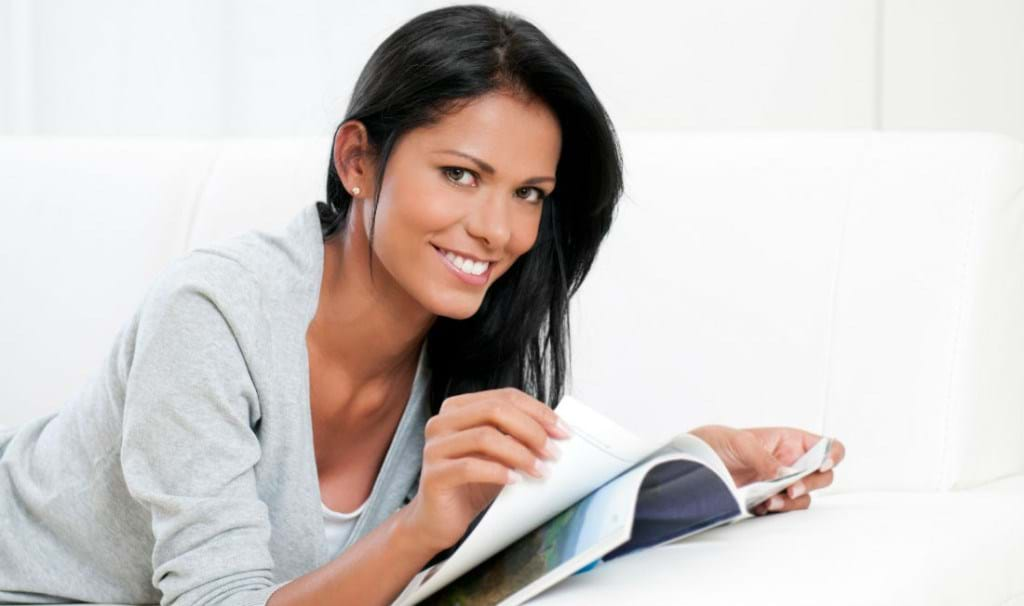 2014-09-19 in Learning
Explore the synergies between social media and print magazines
Anyone who is involved in the magazine publishing industry is fully acquainted with the hardships that need to be endured for the sake of attracting readers. But how can social media and print used together in order to attract readers?
Indeed, there are a few widely popular topics all covered by already famous magazines, which hinders any new, or less famous publishers, to gain credibility in certain areas. Furthermore, a magazine cover is one of the main tools used for alluring readers, however, its impact is significantly diminished due to the fact that it is buried beneath other magazines on newspaper stalls. Honestly, this market is filled with formidable rivals, so the best approach to secure your position in these waters would be to form a group of standard subscribers in order to provide a stable income. Social networks are proven to contribute greatly to this cause for a couple of reasons.
Finding target audience with ease
When making online profiles, people tend to leave their personal information, which include their job, marital status, personal interests, hobbies, etc. Thanks to this detailed information, social networks are neatly categorized and usually use this to suggest users to one another, provided that those users belong to a few identical categories. In other words, you can find people who are interested in the content written in your magazine. Online subscribers who read your texts and browse the online version of your magazine do not generate any income since they are doing that free of charge, this is merely a first step toward creating a constant crowd present on both social media and print.
Forming a more personal bond with your users
One thing people love doing on social networks is expressing their opinion, meaning that a thought provoking text can create an interaction between you and your readers. This way, you can gather useful feedback and get people talking about your texts, ultimately gaining an insight in what the readers are truly interested. With the passage of time, people will grow fond of your profile since it will become their corner for online debates, thus making those people into standard visitors of your page. All of this leads towards mutual respect between you and your readers that will later on produce a mutually beneficial transactions.
Going from visitors to customers
Once the group of visitors is firmly established, there is no reason not to offer them a subscription to your magazine. Perhaps it would be for the best that you go an extra mile and offer the first two numbers free of charge. One cannot help but wonder why someone would pay for something that is already displayed online for free. First of all, even the registration to your website and access to your online copy of the magazine can be modified to be limited for non-paying customers. Second, it is somewhat general human condition to cherish something that is his or her private possession, and has a solid form at the same time. A lot of books can be found online, but reading them is generally more pleasant when they are held in hands, and the same can be applied for magazines. Additionally, your customers would feel more special knowing they are the proud owners of the first printed copy of your magazine, once again strengthening the bond between producers and users. A firm bond is a fertile ground for business extension and your name is one step closer towards becoming a renowned brand.
Start for free
Get started with our free edition.

Setup your company. No risk, no commitment, no credit card, no spam.