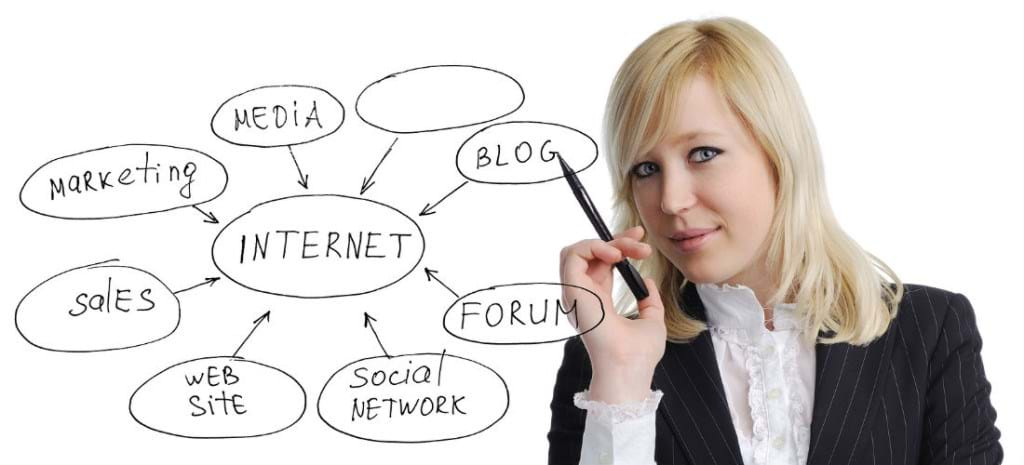 2014-08-06 in Learning
7 tips for improving your magazine's social media presence
Does your magazine's social media campaign need a boost? Here are 7 tips to help your magazine social media outreach get back on track so that you can start picking up new followers:
1. Find the optimal magazine social media site
When many publishers hear the term "social media," they limit their thinking to the largest social networks, like Facebook and Twitter. The truth of the matter is that there are many hundreds of social media sites out there, some of which may be particularly suited for your magazine.
2. Learn each audience
Don't post the same content on all of your magazine social media profiles. Tip #1 is only valuable insofar as you provide the followers of each social media platform with content that fits the specific site. Each social media platform has its own nuances, and you should consult with a social media expert to learn how you can best capitalize on the traffic of each site.
3. Track your campaigns
Take advantage of the analytics provided by each social media platform so that you can see what's working for you—and what needs tweaking. You should also look into third-party tools that can help you analyze your social media traffic more closely.
4. Time matters
A post on a Monday afternoon is not the same as posting on a Friday night. Experiment until you find the optimal time to connect with your audience, and cash in on these moments as they arrive. Each niche will have its own sweet-spot, and it's your responsibility to find it.
5. Quality over quantity
One of the most common mistakes that publishers make is excessive posting. This is the single most likely way for you to lose your followers, as there is hardly anything more annoying on social media sites than a brand which is incessantly sharing valueless content. Instead, post less frequently, but provide value with every piece of content that you share.
6. Shareable content
When posting content on your brand's page, get into the head of your followers and post the type of material that is prone to being shared. Don't make the mistake of constantly "selling" to your followers. Social media campaigns will be more effective if you provide free content that will incentivize followers to become paid subscribers on their own.
7. Consider magazine social media marketing
Capitalizing on social media traffic does not need to be limited to your various profile pages. For many publishers it's worth considering an investment in a PPC (pay per click) social media marketing campaign that will send potential customers to your landing pages, rather than relying exclusively on organic traffic.
Start for free
Get started with our free edition.

Setup your company. No risk, no commitment, no credit card, no spam.