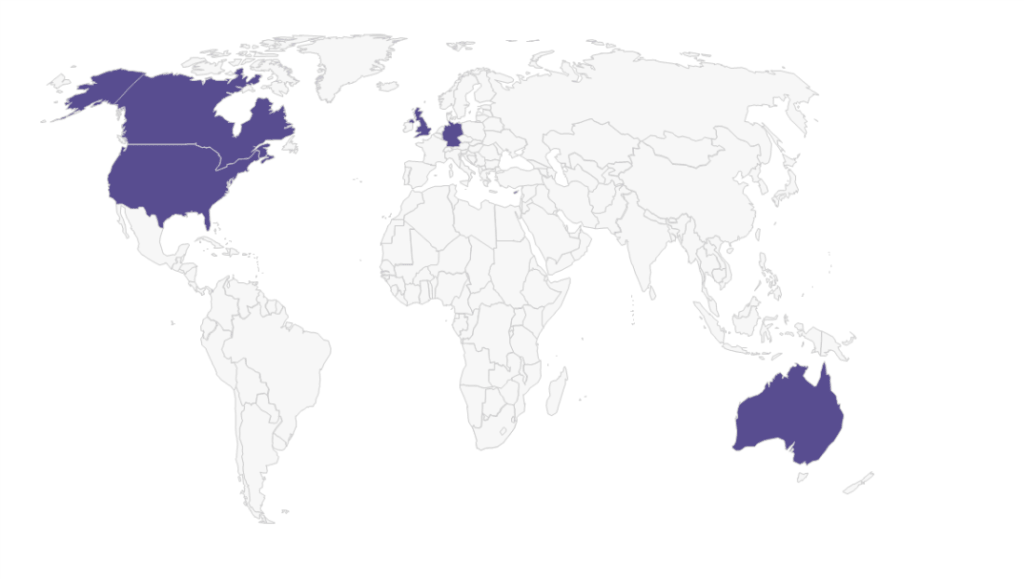 2016-01-01 in
What to expect from RunMags in 2016
2015 was a smashing year for RunMags and we wish all our customers a smashing 2016. Since our official software release in January 2015, magazine publishers in the United States, Canada, Bermuda, United Kingdom, Germany, Cyprus, Singapore and Australia have trusted us to help them manage their businesses.
Thinking back to our expectations when we launched, this was an unthinkable growth rate and I humbly thank all you who have opted to use RunMags. Launching a brand new software platform of RunMags' magnitude is not an easy challenge, but I believe we have done a great job to start out with the fundamentals and stayed steady on our development course to add functionality requested by our customer base.
Overwhelming feedback and suggestions for new features
Deciding which new features we should develop is a delicate balancing act as we want to add more functionality to help our customers run their business better, but at the same time also avoid making RunMags into a costly software beast that takes three months to implement. We thank you for all the great ideas and will keep you posted on new releases.
Since you may have seen a bug or two in the initial releases, I thank you for your patience. As the startup we are, we employ the same process as Google did early on and this allow us to develop faster than we otherwise could if we did a month a testing before each new functionality was released. We are firmly convinced that this is the best way for us to add value to our customers as we are so closely engaged with you in anything from implementation, development requests and bug reports.
What to Expect from RunMags in 2016
So, what's next for RunMags in 2016? Well, we plan to go live with a few golden nuggets and the five main ones that we are prioritizing for Q1 release are:
One-click ad order confirmation – Power-up the email template used to send proposals to include a link that the advertiser can click to electronically confirm their ad order. Customers that want to print and sign can certainly still do so.
Advertiser portal – Allow advertisers to view and pay their invoices inside their own portal, where they can view all past contracts and invoices as well as upload artwork to be assigned to one or several ad orders.
Extended subscriber portal – Allow subscribers to view and pay for their subscriptions and also renew them without getting duplications. Support for multiple titles, combination offerings for print, digital and online as well as extended support for gift subscriptions.
Email automation improvements – Extended support for workflows with events in RunMags triggering emails being sent, for example reminders, thank you notes, confirmations, etc. Extended support for drip marketing campaigns initiated manually and/or automatically.
Website HTML5 ad serving – Let the contract in RunMags govern timing, frequency and placement of responsive HTML5 artwork. Invoice clients for time and/or click-rates on a monthly basis using data in RunMags.
Thanks for your continued support for RunMags in 2016! Send us feedback by emailing feedback@runmags.com or visit our support website feedback.runmags.com.