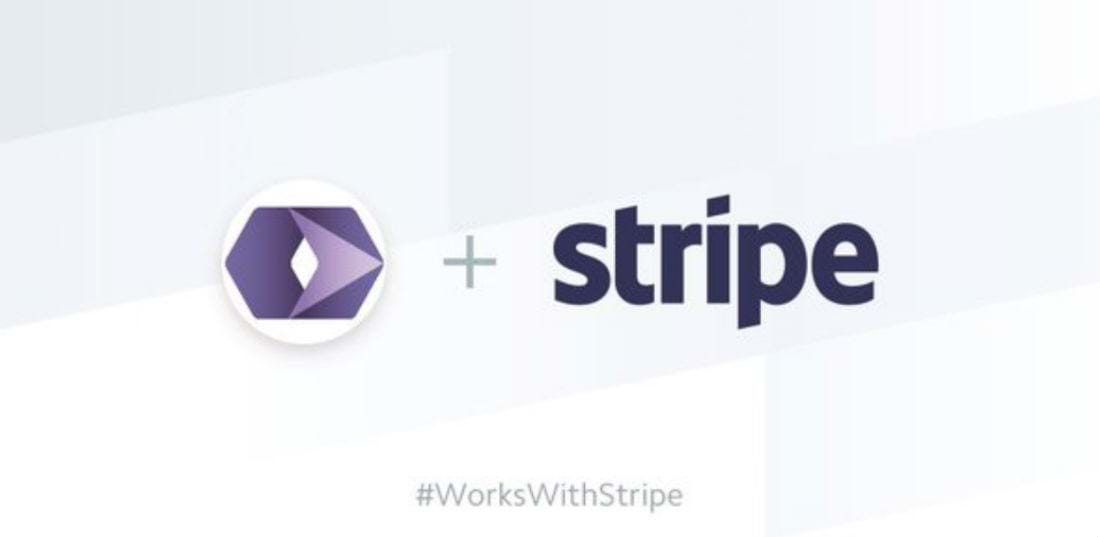 2018-08-24 in Update
RunMags anointed Stripe Verified Partner
We're quite excited about being recognized as a Business Management Platform in Stripe's "Works With Stripe" gallery. Our Stripe integration helps magazine publishers collect client payment methods and get paid.
Since the early days of RunMags, we've leveraged Stripe payment technology to allow our magazine publishing customers automate their client's payments. Now we're taking the next step in our partnership with Stripe by becoming a Stripe Verified Partner.
Why we integrate with Stripe
Adding payments to platforms like RunMags can be complex and time consuming. With Stripe's flexible payments APIs, we have been able to build awesome client experiences quickly while Stripe handles the rest. Stripe also helps us as well as our customers meet global compliance and regulatory obligations and continuously iterates to add the latest payment technologies.
In terms of value to our customers, partnering with Stripe means spending less time maintaining payment systems, and having more time to focus on core customer and product experiences. Without effort, credit card forms and checkout popups look awesome on both computers and mobile devices, thereby optimizing RunMags client portals for conversion.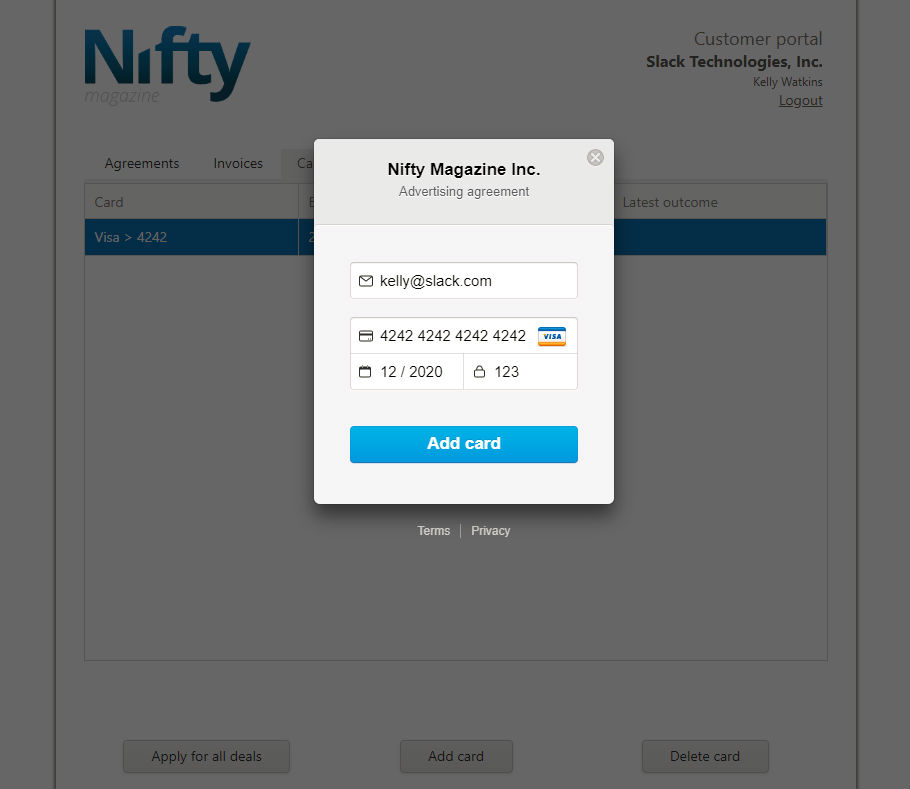 The impact of becoming a Stripe Verified Partner
In addition to being one of Stripe's thousands of partners, we opted to become a Stripe Verified Partner to get additional benefits that are of value to us and our customers.
As a Stripe Verified Partner we're able to escalate support requests on behalf of our customers, we can arm our customers with the latest features through early access to Stripe product betas, and we get listed in Stripe's curated partners gallery.
Stripe has a rigorous verification process, so if you set up your Stripe integration in RunMags you can comfortably know that we've done our homework, that we're using a current API, correct token verification, etc. so that your client's transactions are as secure as they can be.
Next steps
Stay tuned for more on our integration with Stripe by following our blog. Also, start a free trial of RunMags and set up a free Stripe account to accept online payments from Advertisers and Subscribers.