Use RunMags to sell, invoice and collect. Then, using our Xero integration, smoothly transfer revenue information to the correct accounts in Xero to enable Profit & Loss management.
Smooth payments and book keeping
When you operate your business on RunMags, you eliminate the need for cumbersome dual-entry of data in your commercial process.
The product information, pricing and terms used advertising contracts and bookings automatically flow into your billing confirmation before invoices are emailed out to clients.
Using our Xero integration you can further automate the flow of information so that the client and invoice information is transferred to Xero for reconciliation and book keeping. RunMags provides the revenue so that you can run your P&L in Xero.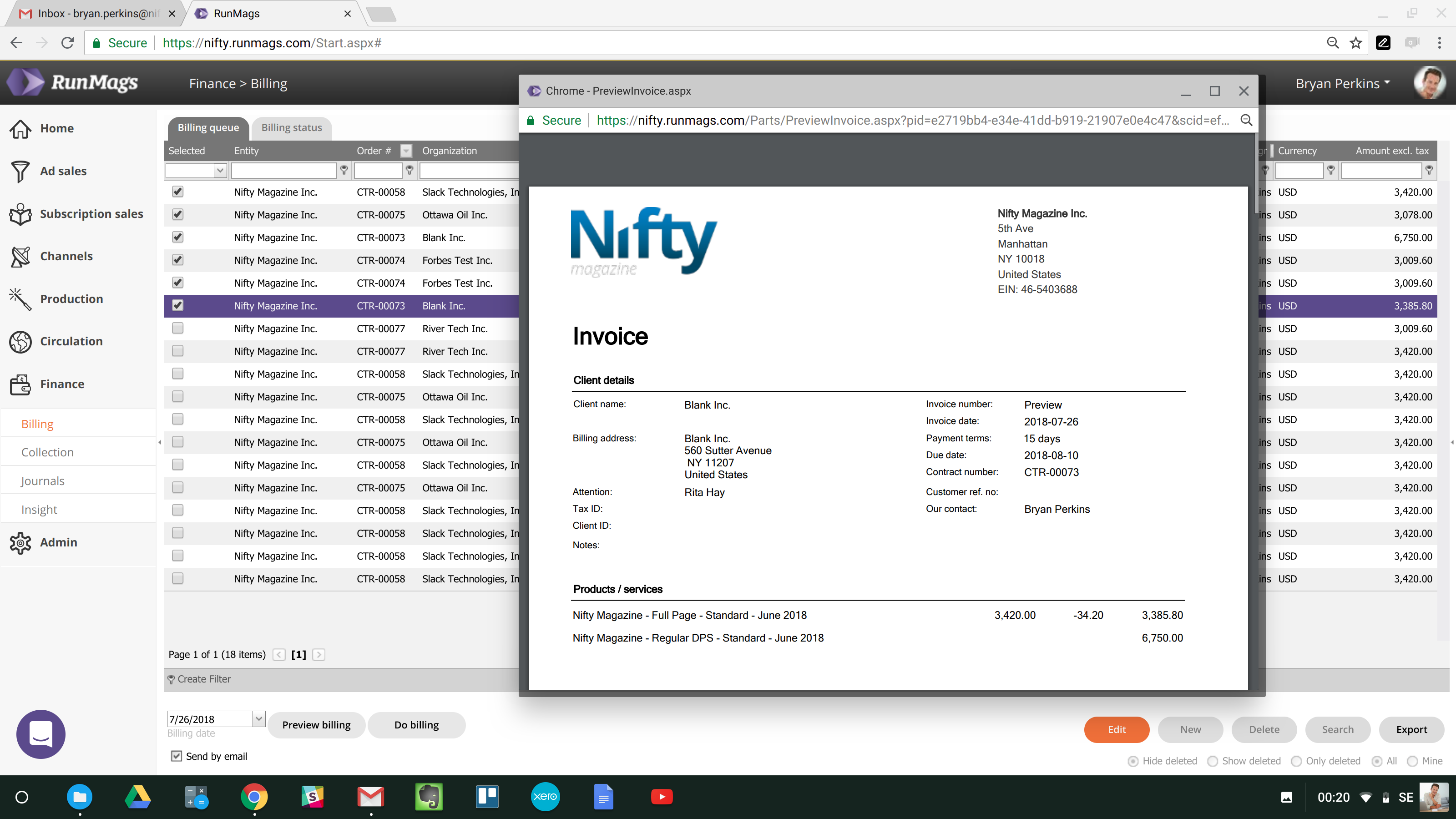 What is Xero?
Xero is world-leading online accounting software built for small business.
Get a real-time view of your cashflow. Log in anytime, anywhere on your Mac, PC, tablet or phone to get a real-time view of your cash flow. It's small business accounting software that's simple, smart and occasionally magical.
Run your business on the go. Use the Xero mobile app to reconcile, send invoices, or create expense claims - from anywhere.
Get paid faster with online invoicing. Send online invoices to your customers - and get updated when they're opened.
Reconcile in seconds. Xero imports and categorises your latest bank transactions. Just click ok to reconcile.
Two-way integration with Xero
When you initiate our Xero integration, you can: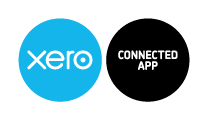 Migrate clients from Xero to RunMags so you don't have to import clients separately
Create new clients in Xero from RunMags
Update client records in Xero from RunMags
Raise draft invoices in Xero and invoice from Xero
Create invoices in RunMags and synchronize them over to Xero into the correct accounts by product
Receiving is made easy. If the client pay their invoice in the RunMags self-service portal (using a credit card, electronic transfer, or other), the invoice it is automatically marked as paid in RunMags. At the same time, the invoice in Xero is also automatically marked as paid. If the client pay their invoice by sending you a check or by other means not going through the RunMags self-service portal, then you need to manually create a record of receiving the payment in RunMags. When you do this the invoice in Xero is also automatically marked as paid.
Setting up your Xero integration in RunMags
When you have your RunMags account and product inventory set up, you can initiate the Xero integration from within RunMags. Please see our knowledge base on how to do that.
Please initiate a chat with us if you have any questions about setting up your product inventory correctly. If you are not accustomed to general ledgers and book keeping you should probably get in touch with us before you turn on the integration. We want to help you get set up correctly!