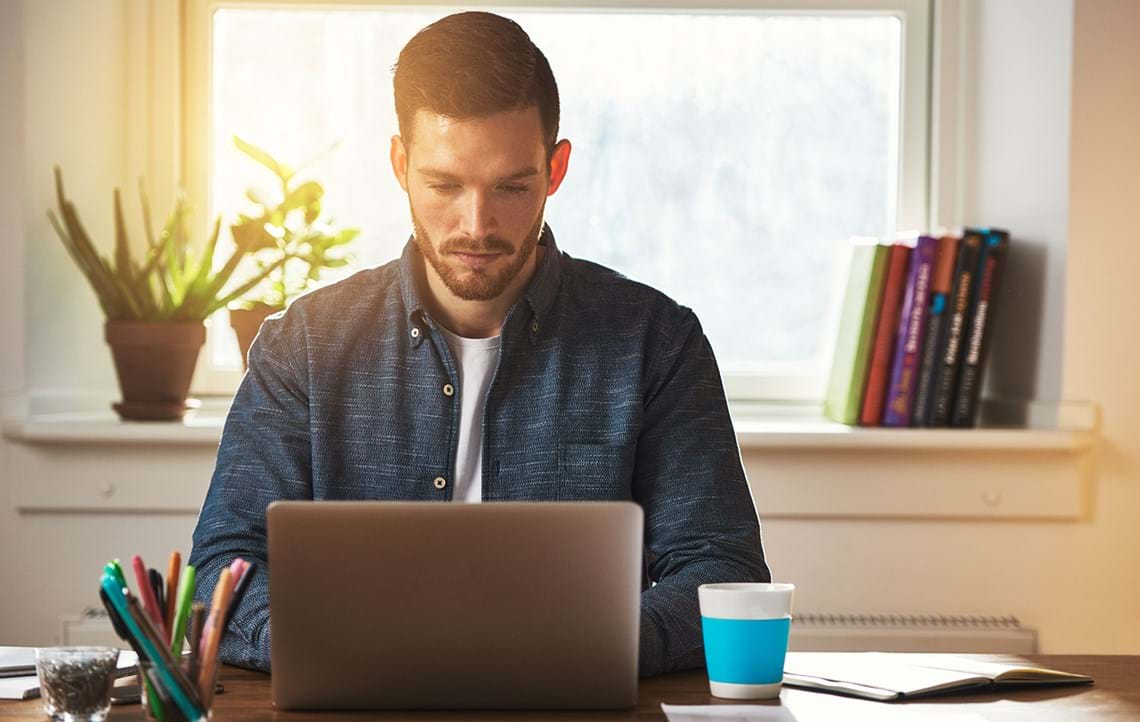 2020-03-20 in Update
[COVID-19 update] Digitize your publishing business free of charge
Update on how we want to help publishers through the next six months. We're waiving our fees for any new customers that onboard with us during the next two months. Act now to kick-start sales while people work from their homes.
Effective immediately, we will waive our monthly fees for the first six consecutive months for publishers who onboard with us during the next two months (until May 31st). In addition, we will also waive our one-time $1,000 onboarding fee. This is what we believe that we can do to help publishers survive this [potentially] imminent financial crisis. We believe that we need to help each other out of this situation.
Digitize your business model
There are still many publishers who are managing sales and production on paper, in Excel or disjointed systems. If there's ever going to be a time to digitize the business model and increase effectiveness, that time is now. Only those publishers that operate a lean and effective organization will survive in this market. You should use RunMags to make sure you're one of them.
Fight for your advertising sales
Everybody need to get better at sales immediately. Customers in all industries are now much more careful to only spend money on products and services with quick return on investment. We all need to hone our value propositions and put our CRM systems to work to present proposals and close sales. You should use RunMags so that your sales team can reach more customers and communicate in the best possible way.
Work from anywhere
We founded RunMags on the idea that magazine publishing and business communications should be modern, mobile and should let everybody be as productive as possible -- whether sitting in an office or working remotely from anywhere in the world. What COVID-19 has made clear is that people need to be able to work from home. You should use RunMags to let your staff work from anywhere.
Let us know how we can help
If you are a publisher who want to fight, please get in touch with us at RunMags. Feel free to email me directly. Again, with no strings attached, you can operate your business on RunMags free of charge for up to six months.
If you continue to use us after this crisis, that's great. If not, that's great too. There's no obligation to continue, and we are happy knowing we could help you continue to be productive from anywhere during this COVID-19 outbreak.
Start for free
Get started with our free edition.

Setup your company. No risk, no commitment, no credit card, no spam.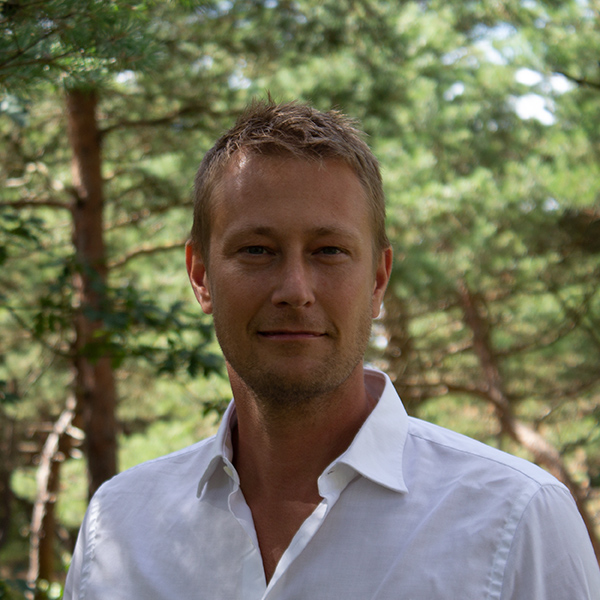 Wash your hands, stay at home and use Cloud Technology ;-)
Thank you,
Robert Bergqvist
CEO, RunMags Inc.
Psst! Book an online demo of RunMags below!